Sta per arrivare  l'estate e la maggior parte delle nostre serie tv preferite vanno in vacanza, e in questo periodo dell'anno si decidono le loro sorti, vediamo un po' cosa succederà il prossimo autunno.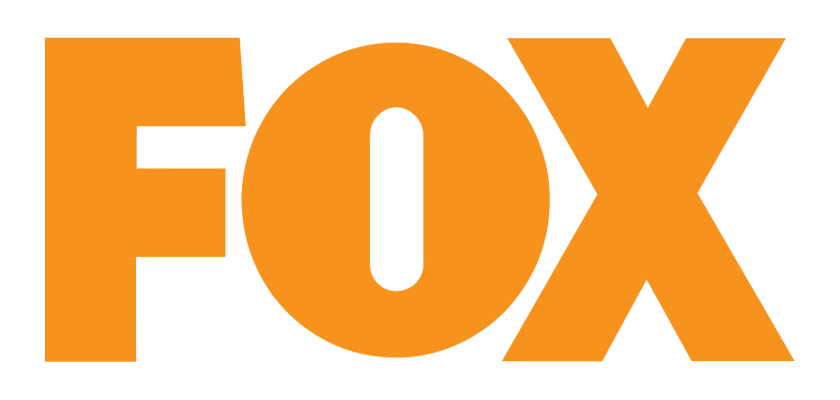 Tralasciando le serie concluse, come per esempio How I met your mother, vi elenco le serie che sono state rinnovate, e quindi rivedremo l'anno prossimo, e quelle che invece sono state cancellate.
a proposito, vi ricordate dello spin-off di himym di cui vi avevo parlato qui? per ora a quanto pare non andrà in onda.
RINNOVI: The Vampire Diaries, The Originals, Beauty and the Beast, Reign, Arrow, The 100, Hart of Dixie, Supernatural, The Good Wife, Elementary, Person of Interest, Two and a Half Men, The Big Bang Theory, Mom, Mike & Molly, 2 Broke Girls, NCIS, NCIS LA, CSI, Criminal Minds, Hawaii Five-0, Blue Bloods, The Millers, The Mentalist, Modern Family, Revenge, Agents of S.H.I.E.L.D., The Goldbergs, The Middle, Castle, Once Upon a Time, Grey's Anatomy, Resurrection, Scandal, Nashville, Last Man Standing, New Girl, Sleepy Hollow, The Following, Brooklyn Nine-Nine, Bones, The Mindy Project, The Simpsons, Family Guy, Bob's Burgers, Glee(ultima stagione),Parks and Recreation, Grimm, The Blacklist, Chicago Fire, Chicago P.D., Law & Order: SVU, Hannibal, About a Boy, Parenthood.
sono quindi state confermate le comedy più famose che ci son rimaste come the big bang theory, modern family e two and a half men, grey's anatomy, e i "crime" come csi, the mentalist ( che anche se quest'anno ha avuto ascolti un po' bassini ha recuperato con un fantastico finale), law and order, castle.
CANCELLAZIONI:
The Carrie Diaries, The Tomorrow People, Star-Crossed, We Are Men, Friends with Benefits, Hostages, The Crazy Ones, Bad Teacher, Intelligence, Trophy Wife, Mixology, Lucky 7, Mind Games, Once Upon a Time In Wonderland, Killer Women, The Neighbors, Back in the Game, Suburgatory, Super Fun Night,  Almost Human, Rake, Raising Hope, Surving Jack, Enlisted, Dads, Us & Them, Welcome to the Family, The Michael J. Fox Show, Ironside, Sean Saves the World, Community, Revolution, Growing Up Fisher, Believe, Crisis, Dracula.
molte serie che erano appena nate sono state cancellate, dispiace però per molte che erano abbastanza seguite in Italia, come per esempio, the carie diaries, prequel di sex and the city, dads, superfun night, e the crazy ones interpretata dal mitico Robin Williams.
NUOVE SERIE:
THE FLASH(spin-off di arrow), 
IZOMBIE
THE MESSENGERS
JANE THE VIRGIN
CONSTANTINE
ONE BIG HAPPY
STATE OF AFFAIRS
A TO Z (la protagonista femminile è Christine Miloti, la famosa mother, se vi è piaciuta la sua interpretazione in himym non perdetevi questa nuova serie!)
ALLEGIANCE
MISSION CONTROL
ODISSEY
THE MYSTERIES OF LAURA
MARRY ME
UNBREAKABLE KIMMY SCHMIDT
MR. ROBINSON
SELFIE – Una ventenne più preoccupata dei "mi piace" su facebook, che di piacere davvero a qualcuno, diventa la protagonista di un video che riprende il momento in cui viene  mollata, video che diventa subito virale e le regala visibilità per le ragioni sbagliate. Chiede allora l'aiuto di un esperto di marketing nella società in cui lavora per provare a riscattare la sua immagine.

GOTHAM ennesima serie tv su batman ambientata a gotham city con protagonista Ben McKenzie , i fan di The O.C.saranno ben felici di rivederlo sullo schermo!
Contenti del nuovo palinsesto serie tv 2014-2015?